From Humble Beginnings
When Matt, a former winemaker at Coriole, was presented with a unique opportunity to make wine from Bruno Romano's old vineyard in the Seaview sub-region of McLaren Vale it was an offer that he could not refuse. Discussing the opportunity over a few cheeky wines, he teamed up with his father Alan and grandfather Frank and Three Dark Horses was born.
Our First Vintage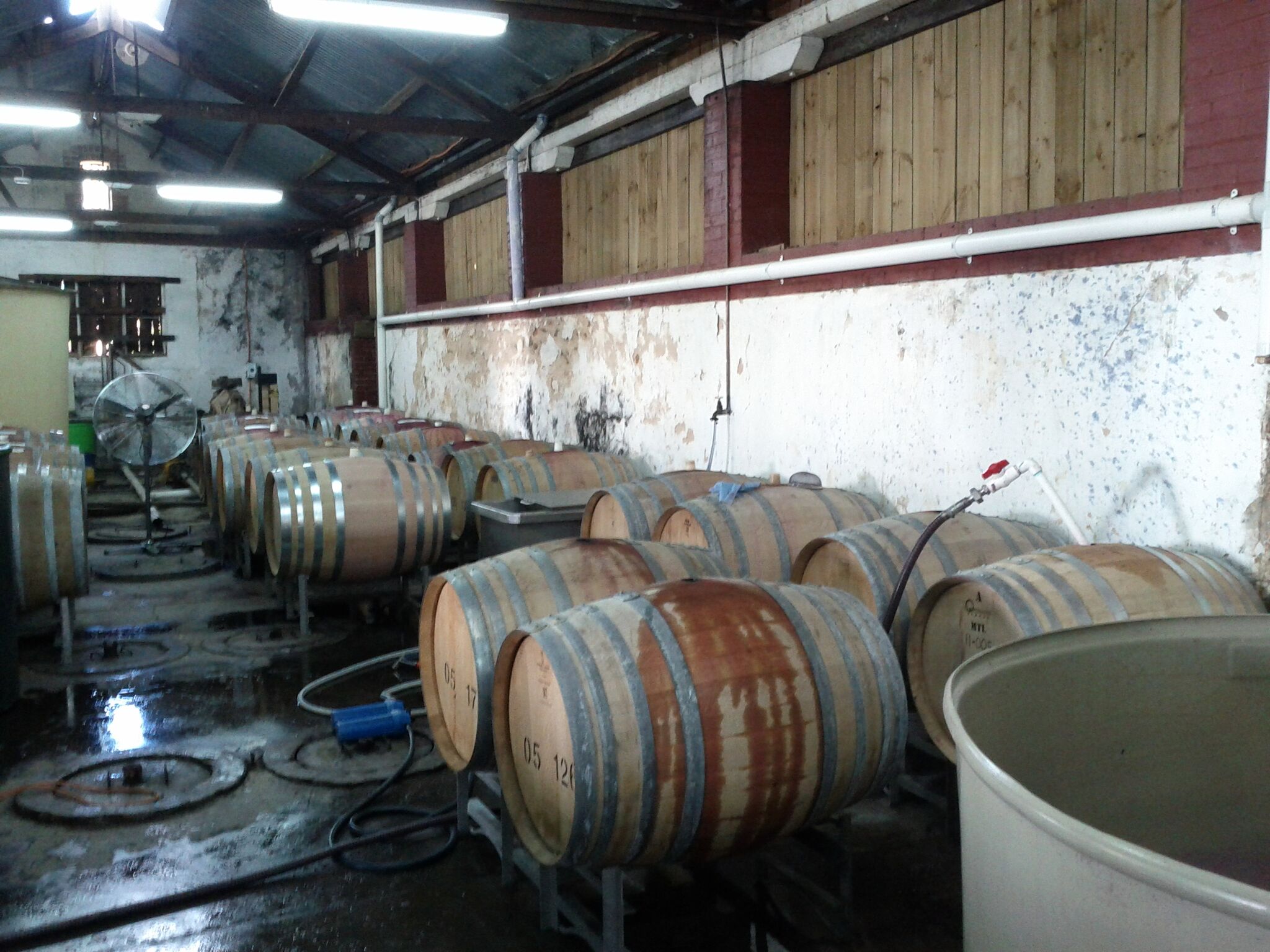 We produced our first vintage in 2009 using Shiraz and Romano Grenache from McLaren Vale and Touriga Nacionale from Langhorne Creek. The Shiraz and Grenache were matured in French and American oak for 18 months before blending with soft, berry flavoured unoaked Touriga. The result was a unique blend of dark cherries and raspberries with hints of dried spices and herbs, this is our SGT which we still produce today. All this was done by hand, using a hand press, a borrowed crusher and lots and lots of hard work.
Expanding Operations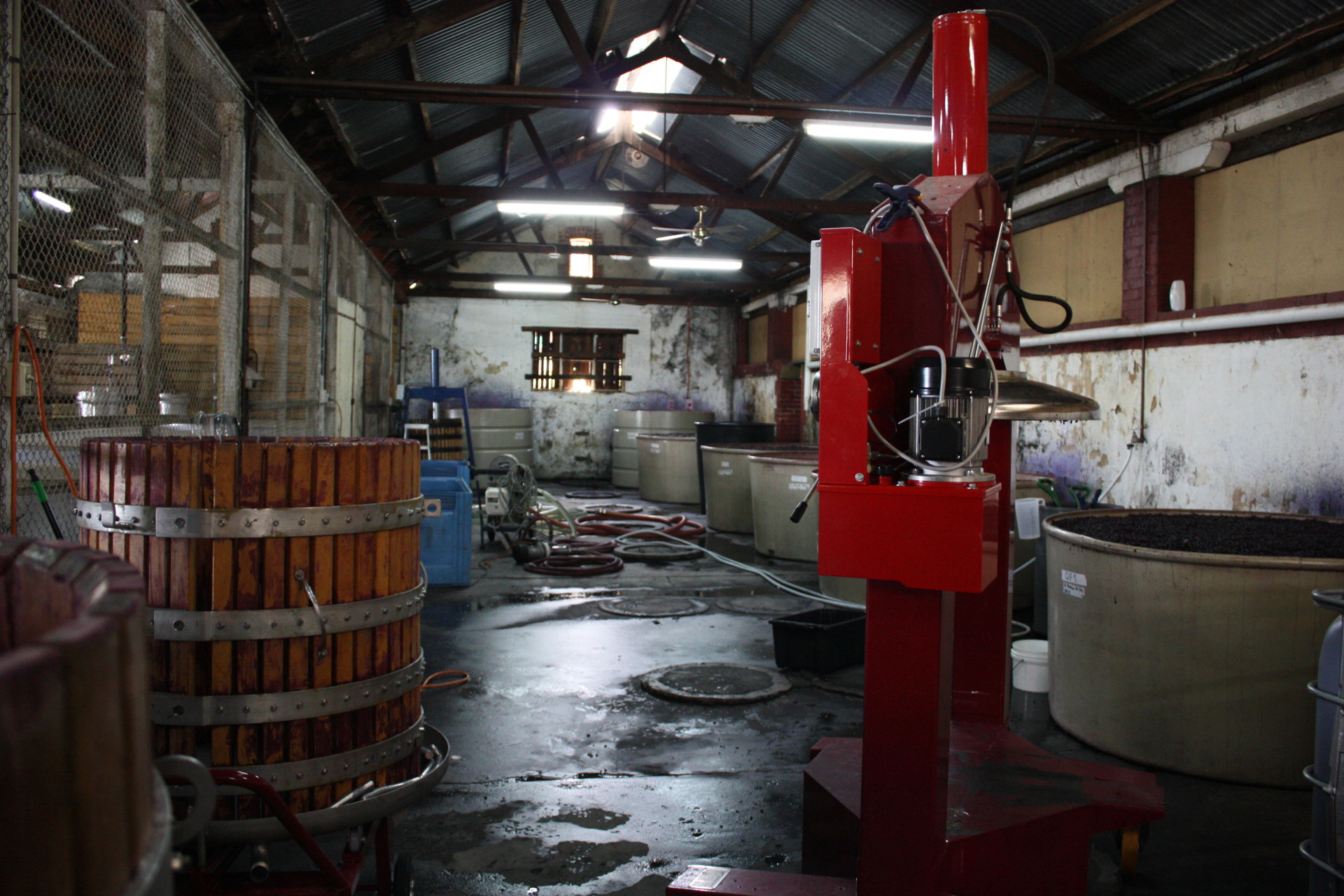 In 2010, we began to slowly expand our operations purchasing all of our own equipment. The 2010 range consisted of three wines: the trademark Shiraz Grenache Touriga blend and straight Shiraz and Touriga varietals. In 2012, we produced our first rose, a Grenache Rose that is dry, refreshing and crisp perfect for drinking during the warmer months.
The Rhône Valley meets McLaren Vale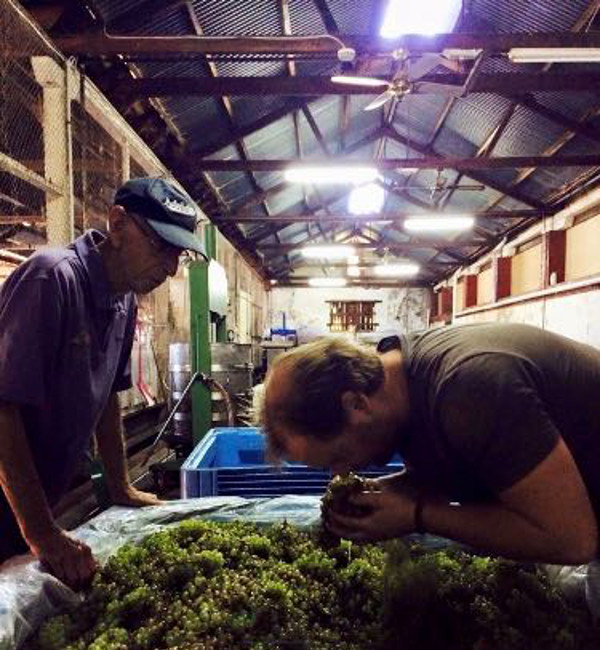 It wasn't until 2014 that we produced our first white wines, a Chardonnay and Sauvignon Blanc both from the Adelaide Hills. What makes these whites unique is that the whole bunches, after picking, undergo a process known as Macération Carbonique – a French fermentation technique used in the production of Beaujolais Nouveau, a process Matt became familiar with during his apprenticeship in the Rhône valley in France. Whole bunches are sealed in a carbon dioxide rich environment and fermentation takes place inside the berry. After seven days, the grapes are not crushed but are gently basket pressed before being finished within seasoned oak barrels on full solids. This process produces a unique cloudy wine that is fresh and fruity.
Our Family Vineyard

In 2017 we purchased and began moving all our operations to a 22 acre vineyard in Blewitts Springs just 5 minutes from the heart of McLaren Vale. A prime location known for growing red varieties, our vineyard produces Shiraz and Cabernet and includes a section of 60 year old Cabernet vines that really excites us. It is an absolutely magical location, something we plan on sharing and plans have begun to erect a winery and associated facilities in time for 2019. Watch this space.
Three Dark Horses Today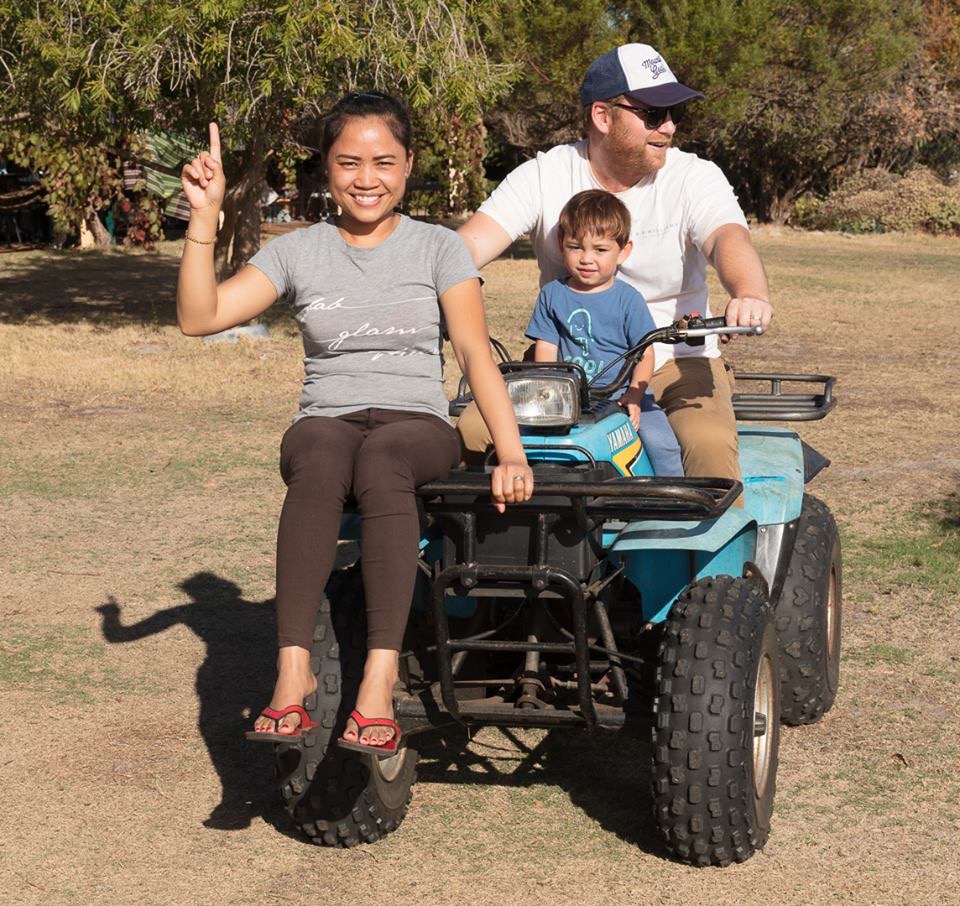 Today we run this small label with my 90-year-old grandfather Frank, our cellar hand and vintage regular. He does not skip a beat and outright refuses to miss a vintage. Our absolute focus is on producing small batch, hand made, and affordable wines of character that are our own unique expression of the McLaren Vale region. Everything must be hand made by us, with a shovel, basket press and with wild yeast reigning supreme, something that is very, very important to us.