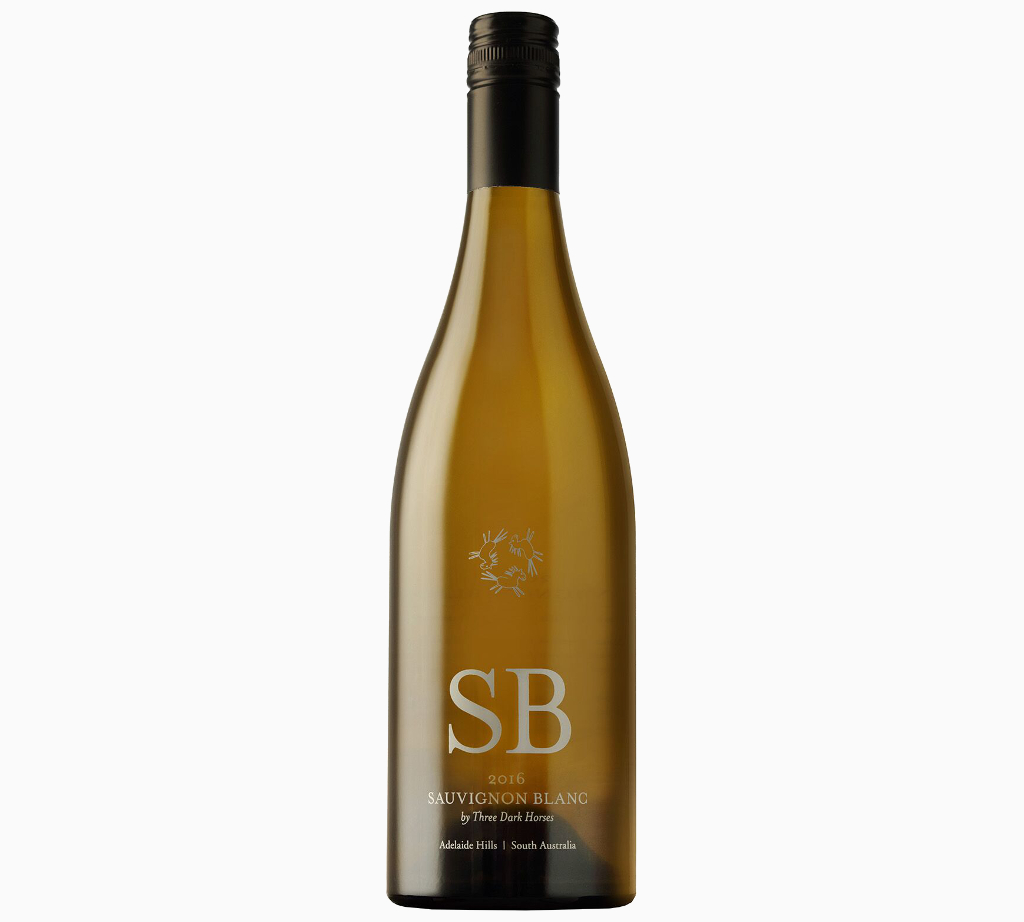 Sauvignon Blanc | Adelaide Hills
From the established Cranna vineyard in Oakbank. This wine sees 7 days of carbonic maceration before being pressed to old oak for full solids ferment by natural yeasts. Wild aromas of pineapple, guava and alpine herbs pull you into a full and exciting textural palate. A totally different take on Adelaide Hills Sauvignon Blanc but one that will reward.
RRP $25
This wine undertakes the process Carbonic Maceration – which is used in the production of Beaujolais Nouveau. After picking, the whole bunches are sealed in a carbon dioxide rich environment and fermentation takes place inside the berry. After seven days the grapes are gently basket pressed and the last few baume are finished in seasoned oak barrels on full solids. The resulting wines from "MC" are quite fresh and fruity. 75% of this wine was produced by MC. 25% was fermented on skins for forty days. This wine was bottled unfined and unfiltered so a harmless deposit may form in the bottle with time.
A thought provoking mix of guava, passionfruit, banana skin, alpine herbs with a gently sea spray complexity.
Untamed, but utterly delicious. Flavours of grapefruit, passionfruit and guava with a refreshing acid finish.