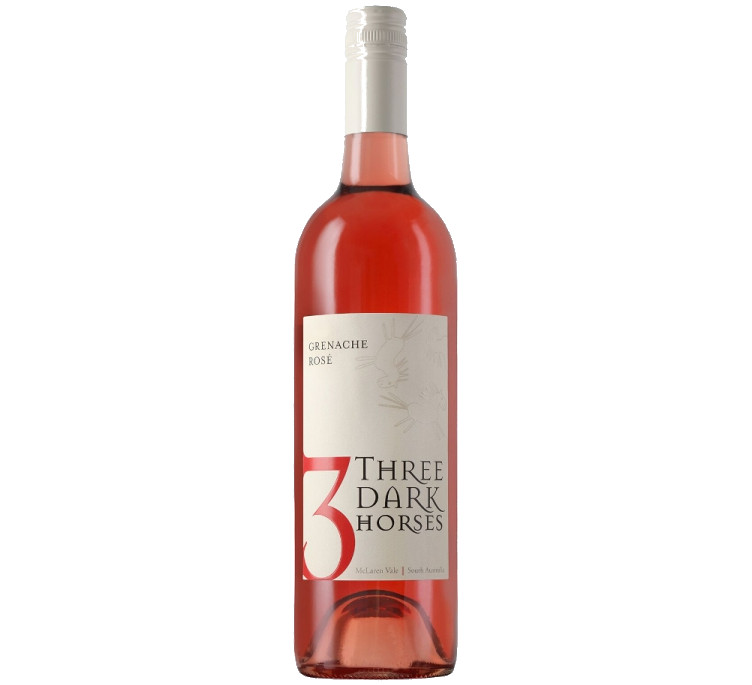 Grenache Rosé | McLaren Vale
This dry Rosé shows alluring aromas of strawberries, raspberries and wild flowers. The palate is long and crisp with red berry and fairy floss flavours. An excellent drink on its own, this rose is also suited to Asian style cuisine.
RRP $25
The fruit is crushed and destemmed, followed by 12 hours skin contact time in the press for colour and flavour extraction. The juice is then pressed off and settled, followed by a long, cold fermentation to preserve maximum fresh fruit aromas.
Delicate aromas of strawberries and raspberries, with subtle spice and floral elements.
A dry style of rose. Plenty of red fruit flavours with spice and musk playing a supporting role. Good use of phenolics gives this wine excellent length. An excellent drink on its own but will accompany a variety of food styles.